Popular Stock Charts IN THE NEWS Analysis for AAPL, GOOG, XOM, ENPH
TechniTrader
The Gold Standard in Stock Market Education™
Chart #1 Candlestick Pattern Analysis Explained
$AAPL
Although Apple news claimed that the company "beat expectations," the stock gapped up and quickly reversed, then moved down further. This is due to their Guidance for the next quarter. Many companies are able to beat the analysts' estimates, but forecast lower for next earnings season.
TC2000.com chart with thanks.
Go watch the TechniTrader
"Exploit the High Frequency Traders Webinar"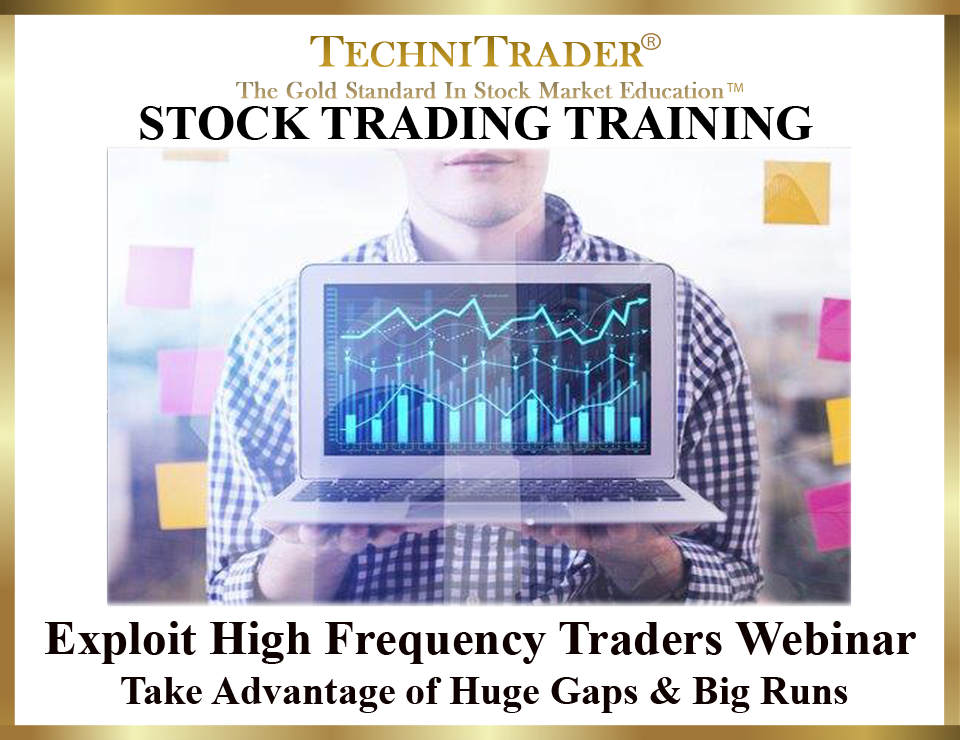 Chart #2 Candlestick Pattern Analysis Explained
$GOOG
High Frequency Traders' huge flood of pre-open market orders gapped $GOOG up. This was immediately followed by a surge of Dark Pool Quiet Rotation™. Dark Pools are using Buybacks and High Frequency Trader gaps to sell, in order to lower their inventory of stock.
TC2000.com chart with thanks.
GO WATCH Login/Sign-Up
"Volume Indicator Training Video"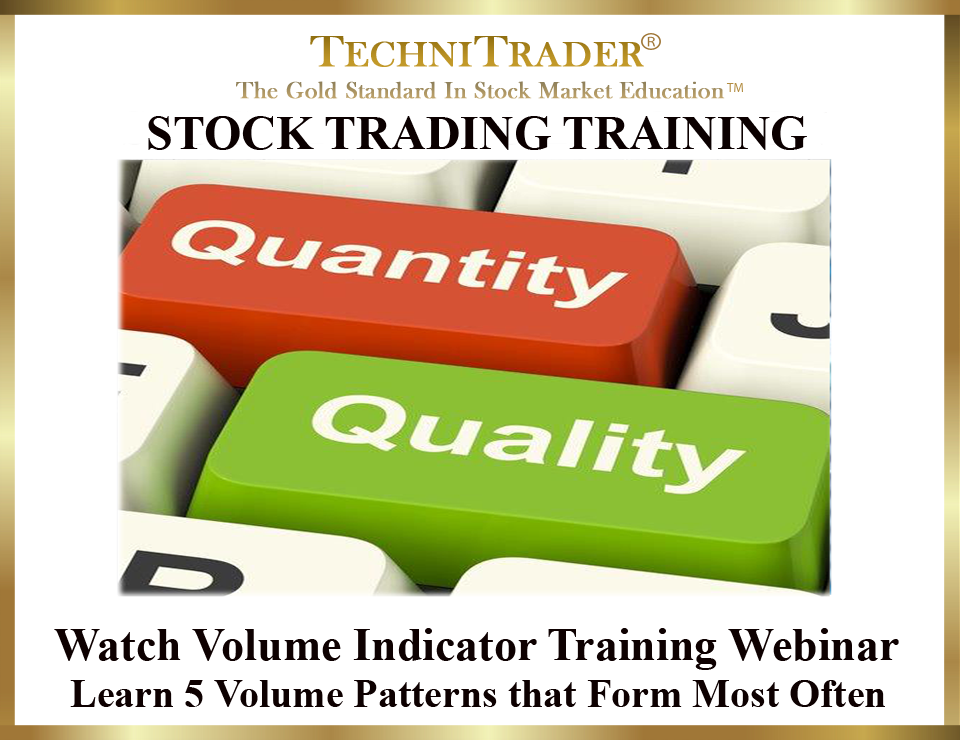 Chart #3 Candlestick Pattern Analysis Explained
$XOM
Despite rising gasoline prices at the pumps, Exxon Mobil did not have a strong Earnings Report. The stock remains in a downtrend, with support at a previous technical low.
TC2000.com chart with thanks.
Go to TechniTrader Learning Center

"Stock Technical Analysis Webinar"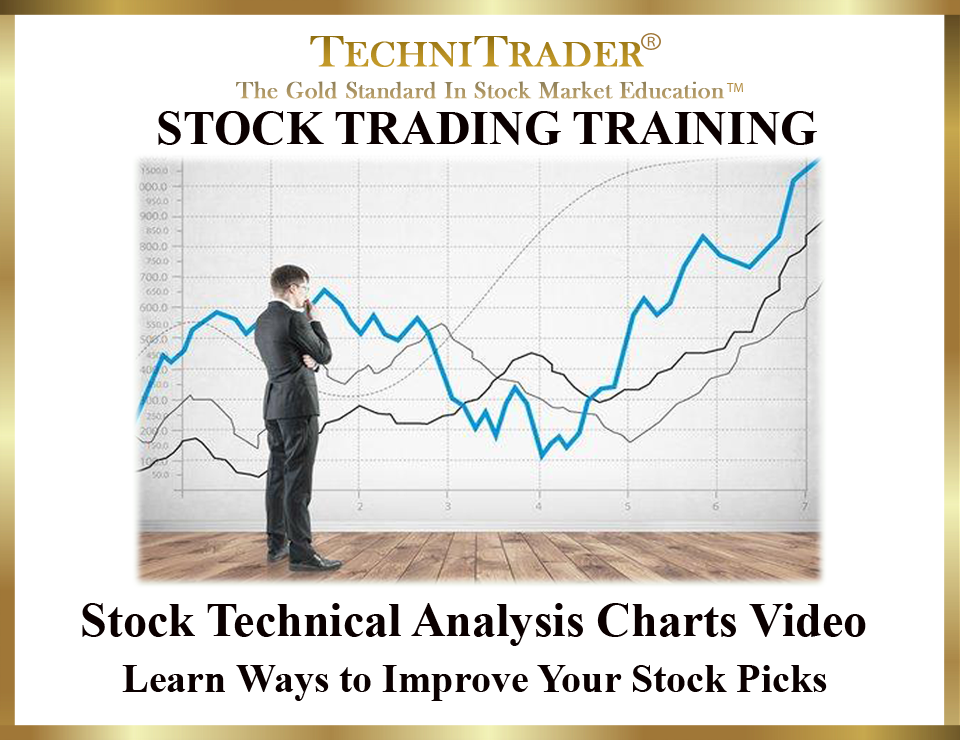 Chart #4 Candlestick Pattern Analysis Explained
$ENPH
Enphase Energy is gaining momentum as it continues to defy the overall bearish sentiment of the stock market. It gapped up on High Frequency Trader action recently, and is continuing an upward trajectory.
TC2000.com chart with thanks.
Beginners go to the TechniTrader
"The Basics of the Stock Market for New Investors and Beginning Traders"
Webinar Lessons
Go to the Learning Center and watch a wide variety of training webinars including Bollinger Bands, How to Improve MACD, Trade Management Planner, Candlestick Patterns, Technical Analysis, and much more.
There are libraries for TC2000, StockCharts.com, and MetaStock Users.
Go to the TechniTrader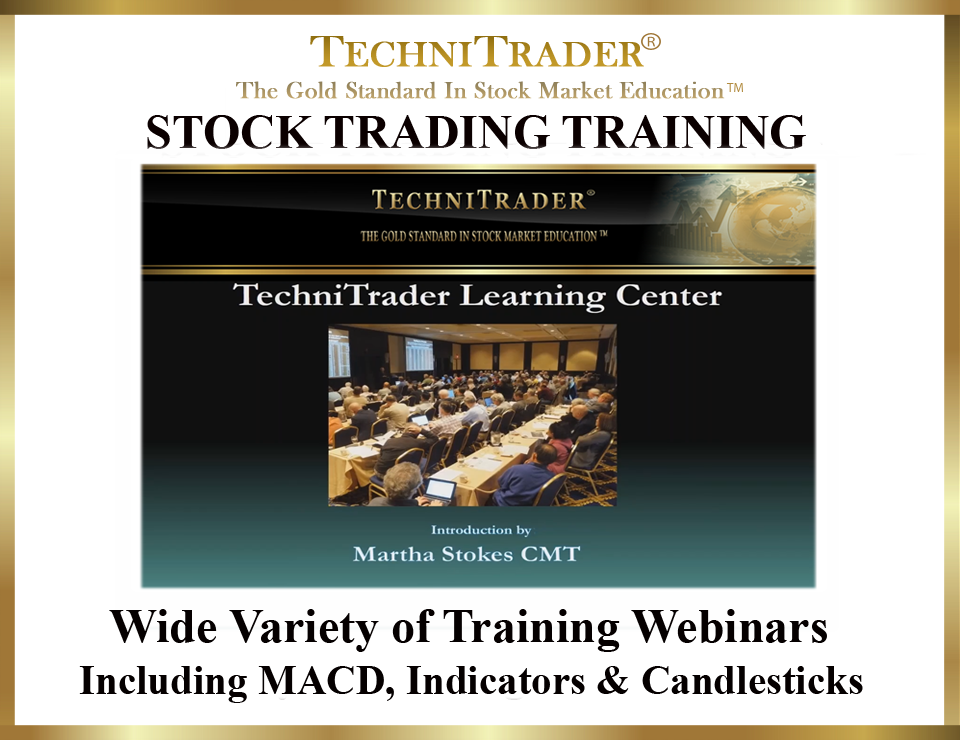 Trade Wisely,
Martha Stokes CMT
TechniTrader technical analysis using TC2000 charts, courtesy of Worden Bros.

Chartered Market Technician
Instructor & Developer of TechniTrader Stock & Option Courses
Copyright ©2019 Decisions Unlimited, Inc. dba TechniTrader. All rights reserved.
TechniTrader is also a registered trademark of Decisions Unlimited, Inc.
Disclaimer: All statements, whether expressed verbally or in writing are the opinions of TechniTrader its instructors and or employees, and are not to be construed as anything more than an opinion. Student/subscribers are responsible for making their own choices and decisions regarding all purchases or sales of stocks or issues. At no time is any stock or issue on any list written or sent to a student/subscriber by TechniTrader and its employees to be construed as a recommendation to buy or sell any stock or issue. TechniTrader is not a broker or an investment advisor; it is strictly an educational service.